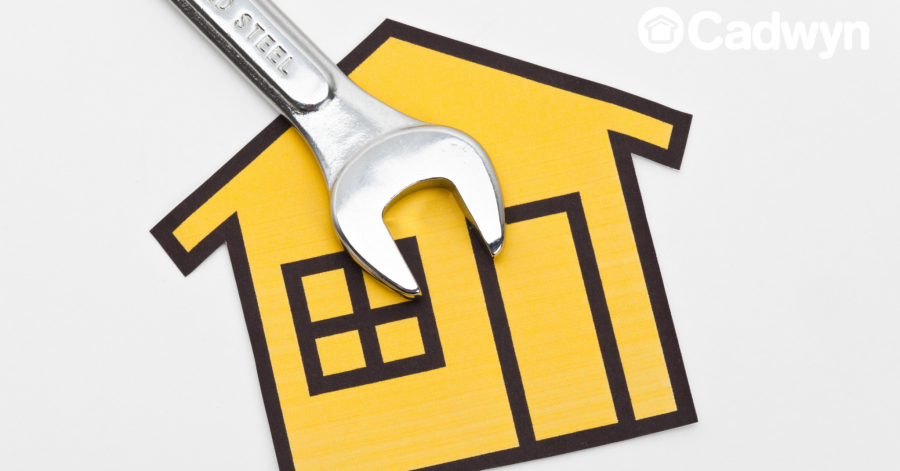 Due to the firebreak lockdown announced by the Welsh Government this week, our repairs services will return to the RED phase which we outlined in the recent tenant newsletter. This means that repairs services will be limited during the period from Monday 26th October to Friday 6th November to Emergency and Urgent repairs. We will also continue to carry out safety servicing such as Gas and Electrical Testing.
You will still see us out and about while we carry out works outside and where it is safe to do so. Communal cleaning and grounds maintenance services will also continue during this period.
If we do need to come into your home to carry out urgent repairs, we ask that you please wear a mask and isolate in a separate room while our operatives carry out their work.
Any jobs that are not deemed as emergencies or urgent during this lockdown period will be rescheduled and we will be in contact to arrange a convenient time with you.
When conducting work we are adhering to the Government guidance.
Thank you for your patience and support during this difficult time.