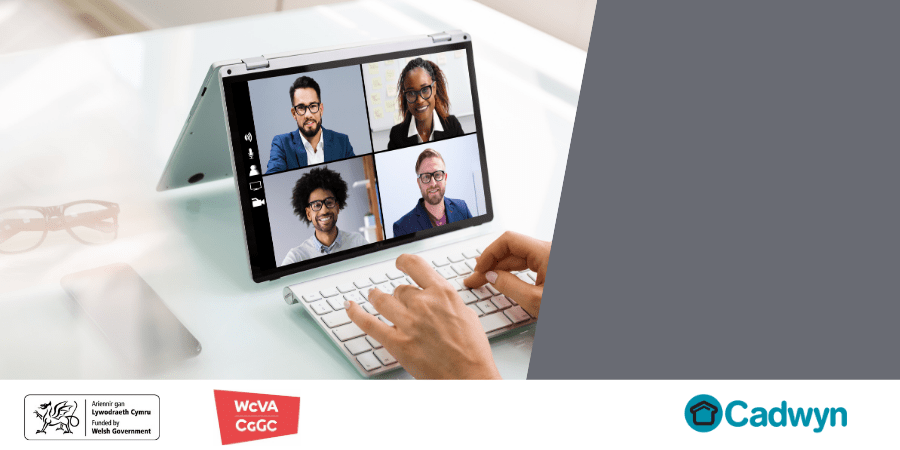 We're delighted to announce that Cadwyn has been awarded £26,612 by WCVA as part of their Voluntary Services Recovery Fund.  The money has been made available to provide financial and digital support to tenants. This is a response to more tenants becoming financially vulnerable and digitally excluded as a result of COVID-19.  
The funding will enable Cadwyn to create the role of Financial & Digital Inclusion Coach as well as one volunteer opportunity. Over the next 6 months this will make a difference to at least 100 tenants.  
The money will also be used to purchase the equipment needed to help unlock some of the barriers to financial and digital inclusion. This equipment could be phones, tablets, or portable WiFi devices. 
Richard Vaughan, Head of Housing Services at Cadwyn said:
"Being digitally excluded can also have a negative impact on your financial situation.  It can mean that you are unable to have access to the best deals which are usually found online and end up paying a higher rate. Being able to access the internet is now even more important due to the pandemic.  With lockdown restrictions and the need for some people to shield, we are all becoming increasingly dependent on the internet.  Without this funding, Cadwyn would not be able to meet the needs of many of our tenants." 
If you are a Cadwyn tenant and need help with your finances or to get online, please get in touch with a member of our team by calling 029 2049 8898.