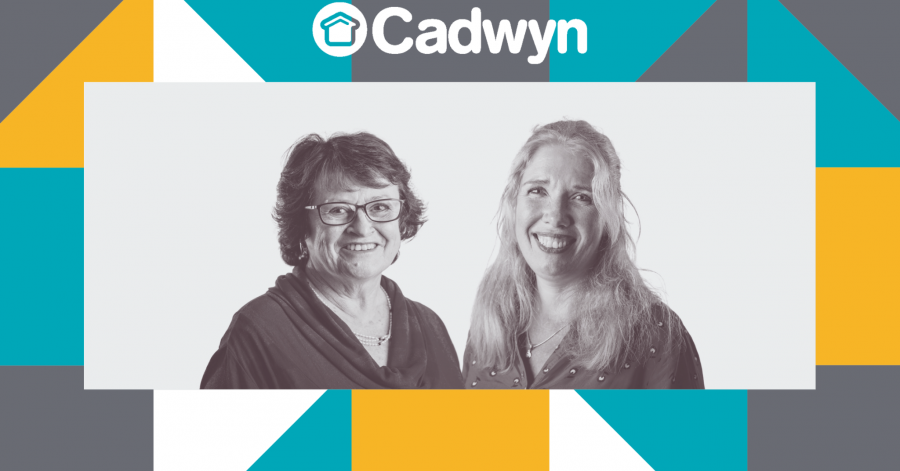 Cadwyn Housing Association has successfully secured a £41M, 35 year, private placement and £21M revolving credit facility to support its ambitious growth plans to develop more social housing to help prevent homelessness. 
Cadwyn, supported by Centrus, has a new treasury management strategy and has successfully entered into new facilities with Barclays and funds managed by Westbourne Capital.  This will enable them to deliver over 500 homes in the next five years in support of the Welsh Government's ambition to build 20,000 affordable homes.  These homes will be affordable and environmentally sustainable resulting in high quality, energy efficient, and low carbon homes. 
Kath Palmer, Chief Executive of Cadwyn said:
"As the new Chief Executive I am delighted to build on the successes of Cadwyn and to continue to provide excellent quality homes and build communities through partnership and innovation.  This funding will take Cadwyn forward into our next phase of development and we thank Centrus for their excellent support as well as our key funders Westbourne Capital and Barclays and our legal advisors Devonshires Solicitors and Clarke Wilmott LLP."  
Tim Floyd, Director of Westbourne Capital said: "We are very pleased to be able to support Cadwyn in the provision of new affordable housing in the growing Cardiff region.  As a regulated housing provider with an experienced management team, Cadwyn aligns well with our focus on lending to high quality infrastructure assets to generate stable returns over the long term for our clients". 
Richard Whittaker, Relationship Director at Barclays Corporate Banking, said: "We have a strong and longstanding relationship with Cadwyn Housing Association, and so are pleased to have been able to help provide support for their continued growth – whilst underlining our ongoing commitment to the Social Housing sector in the UK." 
Cadwyn already own and manage approximately 2,000 homes and recently celebrated 50 years as a community housing association in the heart of Cardiff.  This funding will see the organisation increase their stock by over 25% in the next five years, helping to achieve their vision of thriving communities through building homes and opportunities. 
Natalie Swales, the lead associate from Devonshires Solicitors advising Cadwyn, said: "The team at Devonshires are delighted to have been able to support Cadwyn in securing this long-term funding at an extremely competitive rate. The deal evidences the continued commitment to social housing provision in Wales and will enable Cadwyn to increase the supply of good quality social housing in and around the Cardiff area for years to come." 
Vicky Kells, partner and joint head of the Social Housing team at Clarke Wilmott LLP said "We are very pleased to have helped Cadwyn secure these new funding streams, supporting their ambitious plans for growth and commitment to providing affordable homes in Wales. This deal consolidates our experience and expertise in the private placement market, which continues to be an attractive and competitive source of long-term funding for housing associations."