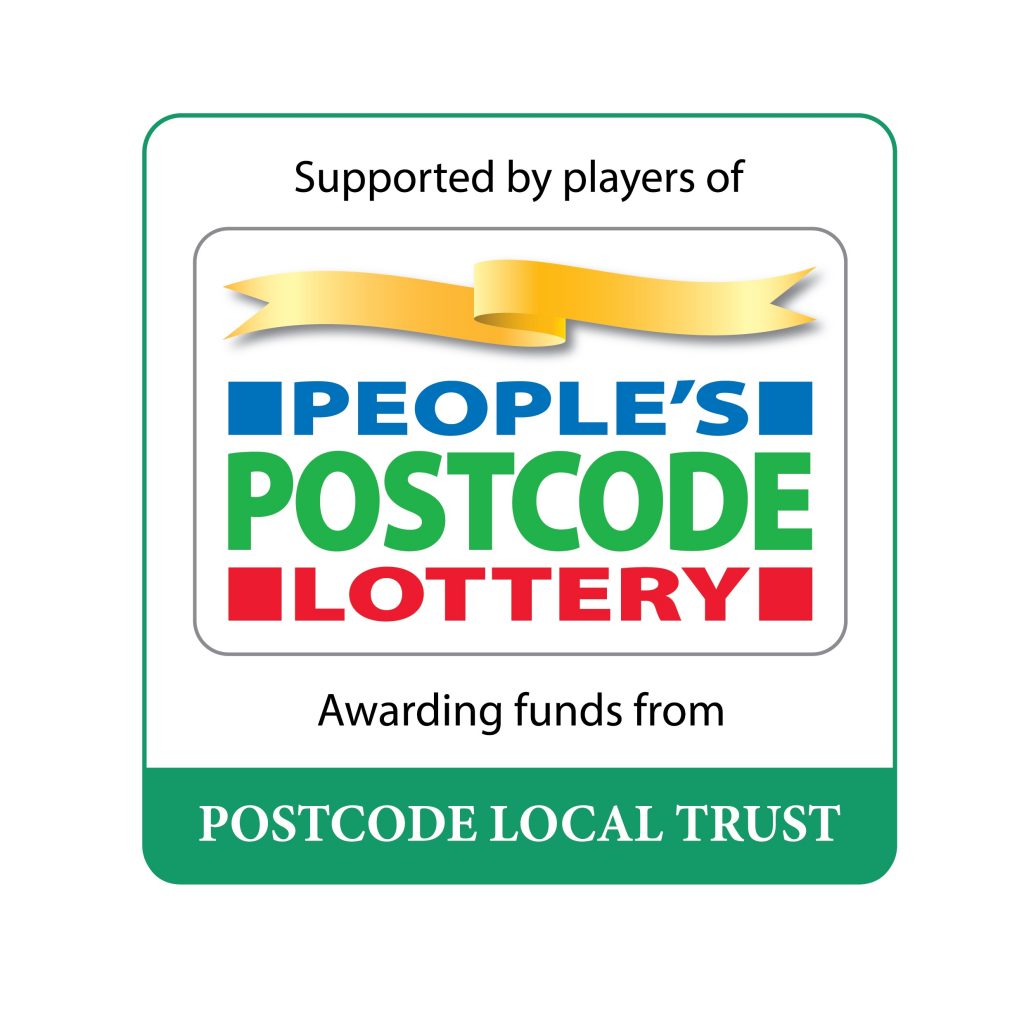 We are pleased to announce that we've been awarded £6,000 by the Postcode Local Trust, a grant-giving charity funded by the players of People's Postcode Lottery to support our work at Ty Bronna Woodland.
We've been regenerating this area of woodland in Fairwater for the past 12 months by running monthly volunteer days to clear paths, build fences, remove rubbish and more with organisations and the public.
Kathryn Williams Community Engagement Officer said "This is brilliant news for the project. We've achieved lots in the past 12 months but have been limited due to lack of equipment. With the Postcode Lottery Trust funding we will have our own tools and be able to support more volunteer activities and training opportunities to grow this project for the future".
If you would like to get involved in this project please contact Kath on 029 2043 4416 or kathryn.williams@cadwyn.co.uk
To find out more about how to apply for this funding please visit www.postcodelocaltrust.org.uk 
To take part in the lottery please visit www.postcodelottery.co.uk