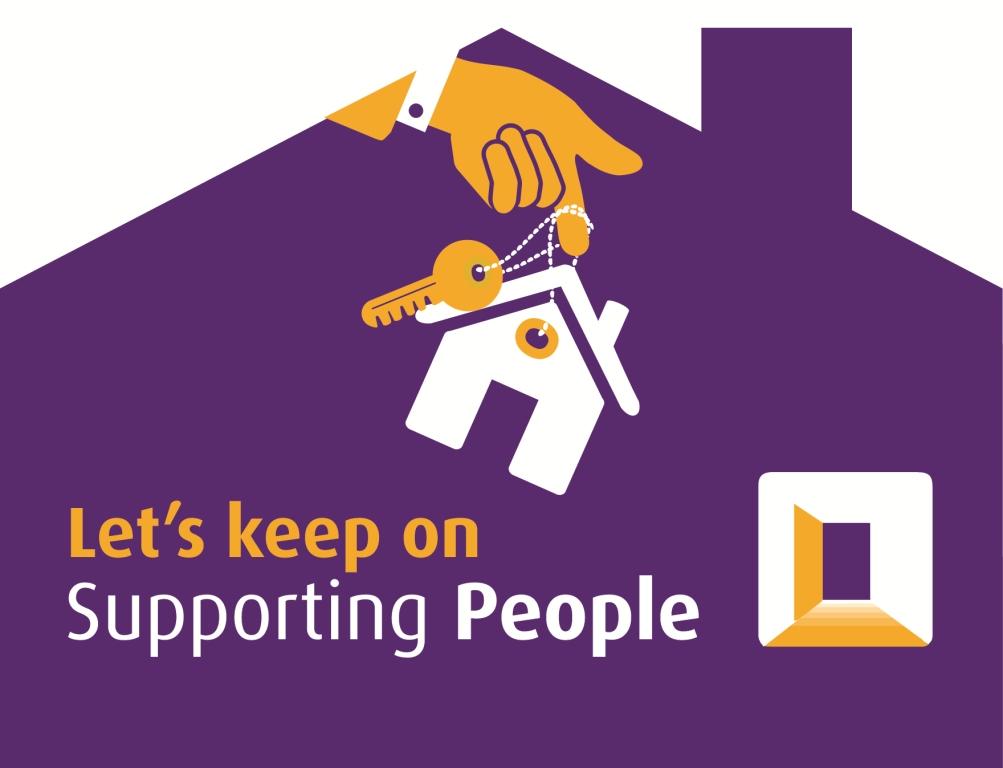 We are pleased to announce that we will be joining fellow housing associations, charities and others to support this year's 'Let's Keep On Supporting People Campaign' which aims to:
Protect Supporting People funding in the Welsh Government budget for 2018/19.
Retain the ring-fence around Supporting People funding – so that it can only be spent on these services.
Each year 60,000 people across Wales are helped to live as independently as possible through this funding. It also enables us to run our 26 room Nightingale House accommodation that provides a temporary and welcoming place for homeless families that need support. Over the past year this hostel has housed 91 families with the vast majority of these now living in their own homes after receiving support from us.
Supporting People Funding Case Study
In addition to this we also run another hostel, Hafan that provides support to 9 young, single mothers with children.
Over the next few months we will be sharing some of the great work that this funding has allowed us to achieve. We'll also be taking part in a rally on the 4th October among many other activities.
For more information on this campaign please visit the Community Housing Cymru website.