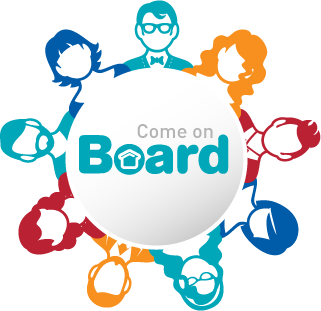 Cadwyn is an innovative and successful social business with a strong commercial focus in Cardiff.
Our mission is to provide affordable homes for those on a low income and to help strengthen our communities. Increasingly we are doing this this by a focus on maximising value for money, and generating income through commercial activities. Our contribution to communities includes projects focused on providing opportunities for tenants to increase employment, ("Realise Your Potential") recycling furniture (NuLife Furniture) and working with the Health Board to tackle isolation in older people.
We are currently looking for Board Members who share our values and have a range of skills and experience, including strategic finance, commercial, strategic health, service delivery & tenant perspective, as well as the candidates being the right fit for Cadwyn in terms of their values.
Cadwyn actively promotes equality of opportunity and values diversity. Our inclusive environment welcomes applications from talented people from diverse backgrounds. For these vacancies we actively encourage applications from people from minority groups, including BME, LGBT and those with disabilities.
For more information on what the Board do please take a look here –
http://www.cadwyn.co.uk/about-us/our-people/our-board/ and
http://www.cadwyn.co.uk/about-us/our-people/our-board/what-they-do/
Visit the Board Member application page here