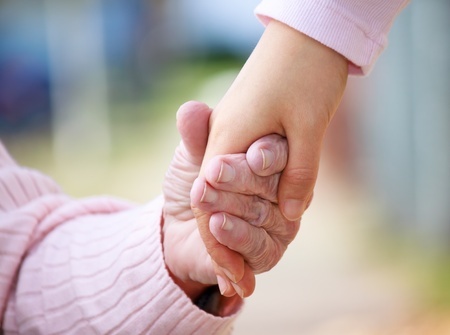 Thanks to our Tenant Support Service a Cadwyn tenant, Clare has seen her income increase by £678 per month after being able to claim benefits she didn't know she was entitled to amongst many other improvements after receiving support.
Clare had been struggling with her mental health following the death of her partner of 28 years, she had also lost over 8 stone in weight and didn't understand what benefits she was entitled to. In addition to this she had suffered from a stroke and struggled with the stairs on her first floor flat.
Our Tenant Support Service worked with Clare on a one-to-one basis for five months and have helped her to:
– Improve her mental state of mind after engaging with community mental health teams.
– Eat regularly and gain weight.
– Move to a ground floor flat with another housing association.
– Attend regular sessions with a counsellor to help with her bereavement.
– Apply for Employment and Support Allowance (ESA).
– Overcome her anxiety and meet her friends using public transport.
Clare said `The support I've received from Cadwyn has been 10/10. I would like to thank all the staff for their help, especially my Tenant Support Officer Jennifer Pierce. Without her I would still be sitting in my flat feeling sorry for myself, but now I have things to look forward to. They are the best housing association that I've been with'.
If you feel you could benefit from this support, please call 029 2049 8898 and ask to speak to a Tenant Support Officer or for more information visit our Supported Housing page.