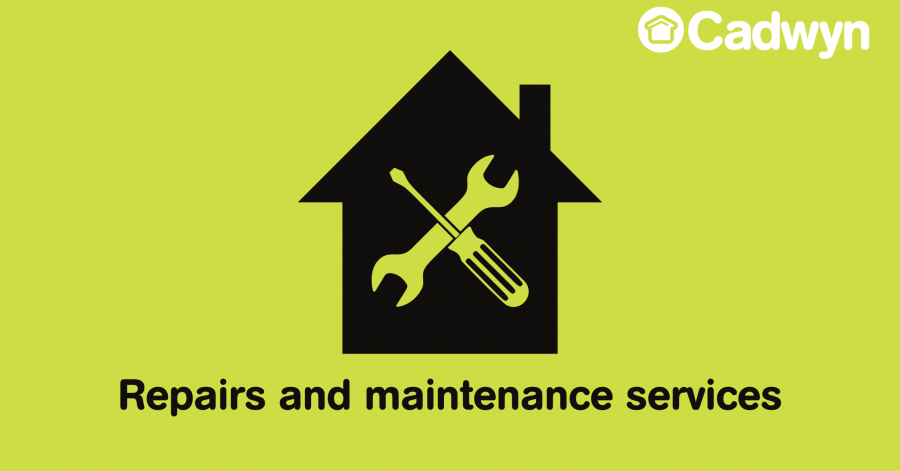 Although elements of lockdown have been relaxed, we're continuing to operate a limited repairs service. This means we are only carrying out repairs which are emergencies. We are following the guidance of the Welsh Government to protect our staff and tenants during this difficult time.
Emergency Repairs are those that are classed as:
an immediate risk to health and safety
fires
gas leaks
floods
major electrical risks.
Like other repairs services, we are also struggling to find materials such as timber.  This is because of delays in the supply chains across the UK. This could mean that some works are delayed for longer than we would like.
This doesn't mean you can't contact us about repairs, but it does mean we won't be able to provide you with a date to carry out works if the repair isn't an emergency. It will however be recorded and planned for when our services are running fully again. We can also talk you through some repairs as they can sometimes be resolved over the phone.
You might see us out and about doing other repairs. These are jobs that we can conduct safely at a distance from others under the social distancing laws. These will include jobs like fencing, grounds maintenance, outdoor repairs, and other such works on our planned programs. Completing these now will help us to manage our workloads better when services resume.
We understand that this can be a frustrating time for you and we thank you for your patience.