Cadwyn is celebrating its 50th Anniversary. We are proud of our many achievements which include being:
A community housing association that supports tenants and maintains their homes, with an in-house maintenance service and a team to work with tenants to develop their potential;
A landlord that leases 300 homes to provide temporary accommodation for three Local Authorities;
A developer that builds homes for social rent, retail activity and commercial sale and provides agency services;
An estate agency that manages market rental and sales, including the first market lettings on the Mill site;
A long term partner to manage 442 homes on the Mill site for the next 10 years;
A recycler and up cycler of furniture providing value furniture for those in need, opportunities for volunteering and skills and bespoke pieces for those who can afford them;
An organisation with a very proud record of working with vulnerable, and sometimes homeless people, through the award-winning Nightingale House and other hostels.
This year marks another big milestone for Cadwyn. Our long-standing Chief Executive, Chris O'Meara, will be retiring from her position in December.
Chris has been Chief Executive of Cadwyn for 27 years and leaves a legacy too long to list. During her tenure, which began on Oct 14th 1991, she has played a critical role in helping the organisation adapt to significant changes in the sector and has served as a champion for new partnerships and ventures. Chris leaves Cadwyn having ensured that there are structures in place that will safeguard the organisation's future. These include a strong board, committed staff, finance in place, a strong company structure that will support growth and a clear social purpose.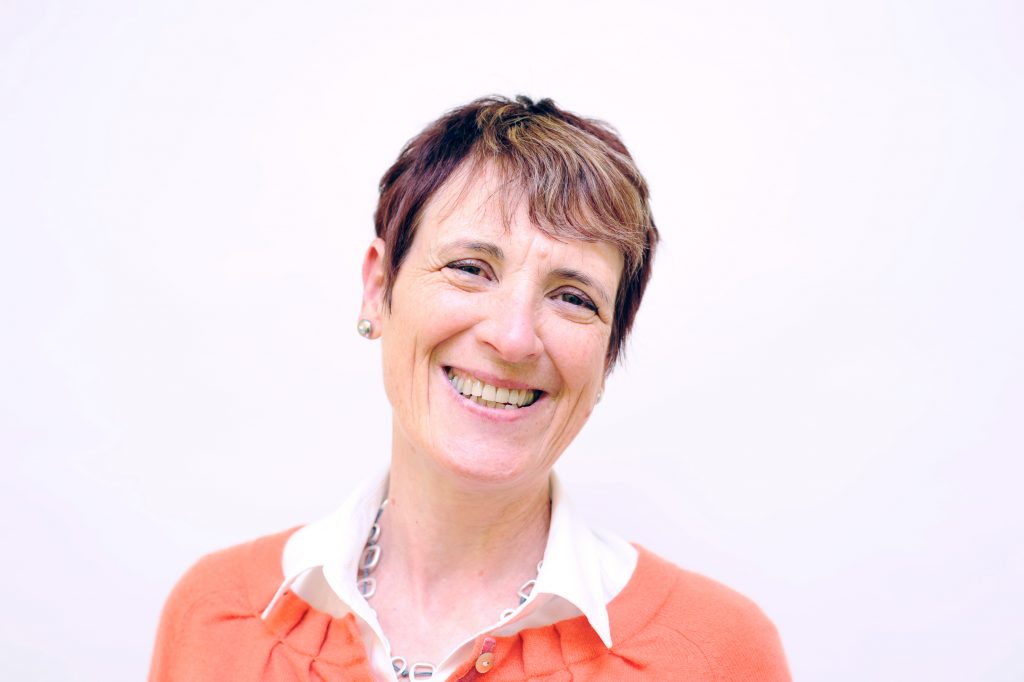 Chris said: "If somebody had told me that one organisation could keep me interested for 27 years, I would have said 'no way', but Cadwyn has absolutely delivered on this. Both Cadwyn and the housing sector have changed so much over the years, you'd barely recognise the organisation compared to when I started working here. I suppose you could say that we've had one registered organisation, but with 5 or 6 different personalities. As the external environment and factors have changed, we have adapted to them. That ability to adapt has been a key to Cadwyn's success."
Cadwyn's future is set to be exciting as it looks ahead to the next half-century. Recruitment for a new Chief Executive is underway.
Judith James, Chair, said: "All Cadwyn staff and Board members wish Chris the very best for the next chapter in her life. We have consulted staff and tenants in our preparation to recruit, and Cadwyn's Board are looking for a new Chief Executive who will continue to drive our organisation forward, build on the strong foundation created by Chris, and navigate Cadwyn through exciting and challenging times. We're looking for someone to provide inspirational leadership to our amazing organisation through role-modelling behaviours and their strong principles and values."