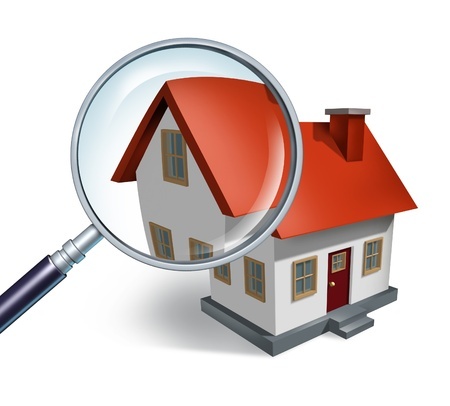 Our Neighbourhood Officers will soon be performing inspections at our properties with communal areas on the dates in the table below. They will be inspecting the shared areas and reporting back any maintenance issues. If you wish to raise any issues with them please call in advance to book an appointment during the times listed or at a time that is convenient to you.
If you do wish to arrange an appointment please call the Neighbourhood Assistants on 029 2049 8898.
Please note: This is just an inspection of the communal areas, you are not expected to stay in your property.
| Scheme | Date and Time | Visiting Officer |
| --- | --- | --- |
| Clos Ty Bronna & Voysey Place, Fairwater | 02/09/2016 (11am-12pm) | Megan Cooper |
| Daviot Court, Roath | 20/10/2016 (2pm-4pm) | Kathryn Stamp |
| Flaxland Avenue, Gabalfa | 18/08/2016 (2pm-3pm) | Megan Cooper |
| Hafren Court, Canton | 09/12/2016 (3pm-5pm) | Anna Evans-Mulholland |
| Havelock Place, Grangetown | 18/08/2016 (3pm-4pm) | Anna Evans-Mulholland |
| Jubilee Gardens, Heath | 05/09/2016 (11am-12pm) | Anna Evans-Mulholland |
| Llys Pum Cyfair, Gabalfa | 22/08/2016 (11am-12pm) | Megan Cooper |
| Llys Yr Ysgol, Ely | 02/09/2016 (2pm-3pm) | Megan Cooper |
| Lowther Court, Cathays | 06/10/2016 (2pm-4pm) | Kathryn Stamp |
| Magnolia Court, Canton | 23/08/2016 (9am-10am) | Anna Evans-Mulholland |
| Marl Court, Grangetown | 24/08/2016 (2pm-3pm) | Anna Evans-Mulholland |
| Matthewson Close, Gabalfa | 22/08/2016 (10am-11am) | Megan Cooper |
| Morris Finer Close, Caerau | 02/09/2016 (10am-11pm) | Megan Cooper |
| 120-122 Newport Road, Roath | 26/10/2016 (10am-12pm) | Kathryn Stamp |
| 236, 250 & 282 Newport Road, Roath | 26/10/2016 (2pm-4pm) | Kathryn Stamp |
| 61 & 66 Penylan Road, Roath | 28/09/2016 (10am-12pm) | Kathryn Stamp |
| Princes Court, Roath | 14/11/2016 (10am-12pm) | Kathryn Stamp |
| Saltmead Court, Grangetown | 20/09/2016 (2pm-3pm) | Anna Evans-Mulholland |
| The Grange, Caerphilly | 01/09/2016 (10am-12pm) | Megan Cooper |
| Whitworth Square, Whitchurch | 21/09/2016 (10am-12pm) + 21/12/2016 (10am-12pm) | Kathryn Stamp |