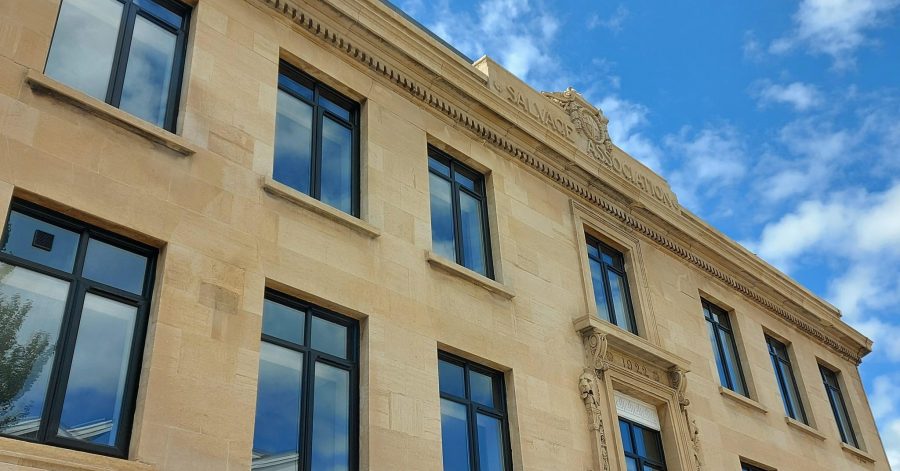 Cadwyn's first of its kind scheme handed over to new residents
Cadwyn are delighted to have handed over Clarence House, the brand new scheme boasting 18 new 1 and 2 bed homes through the refurbishment of the historic Salvage Association building in Cardiff Bay.
It is Cadwyn's first EPC-A scheme. So not only are the flats energy efficient, but the solar PV on the roof links directly to tenants' flats, supplementing their grid-electricity supply and may result in lower energy bills.
The scheme also features two wheelchair accessible homes with adapted kitchens and bathrooms.
Work onsite started in the midst of the pandemic in early 2021 and it has been amazing to see the transformation from a dilapidated office building into brand new, beautiful homes.
We hope our new residents are very happy in their new homes.