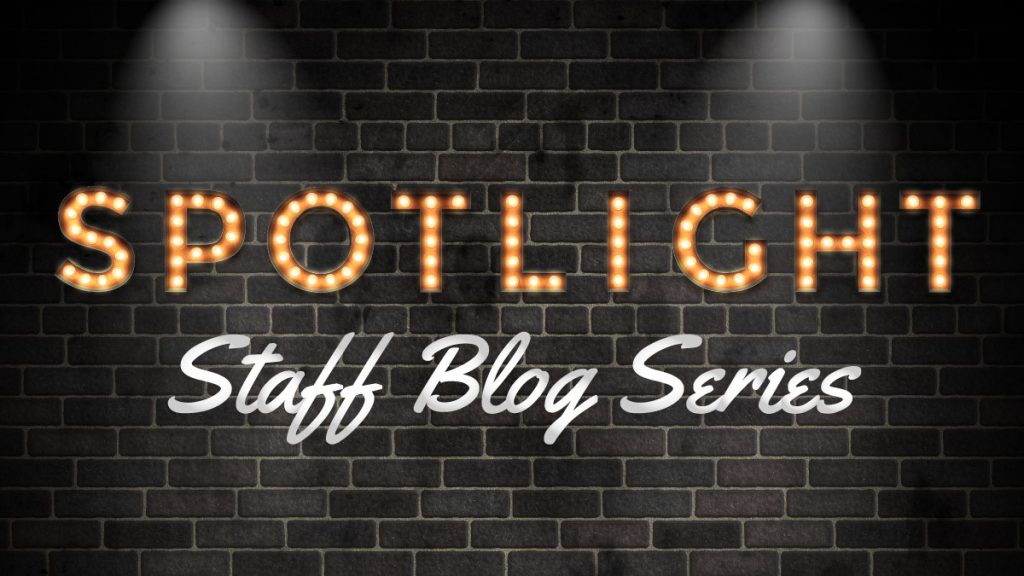 Welcome to Cadwyn's staff blog series, Spotlight.
This is where you can find out all about Cadwyn's fantastic staff and the incredible work they do. Expect to hear from lots of different departments including Neighbourhood, Corporate Services, Supported Housing, Temporary Housing and much more. We hope you enjoy reading about our fantastic staff and that you gain an insight into what Cadwyn life is like.
Today, we're hearing from Samantha Daniel – over to you Sam.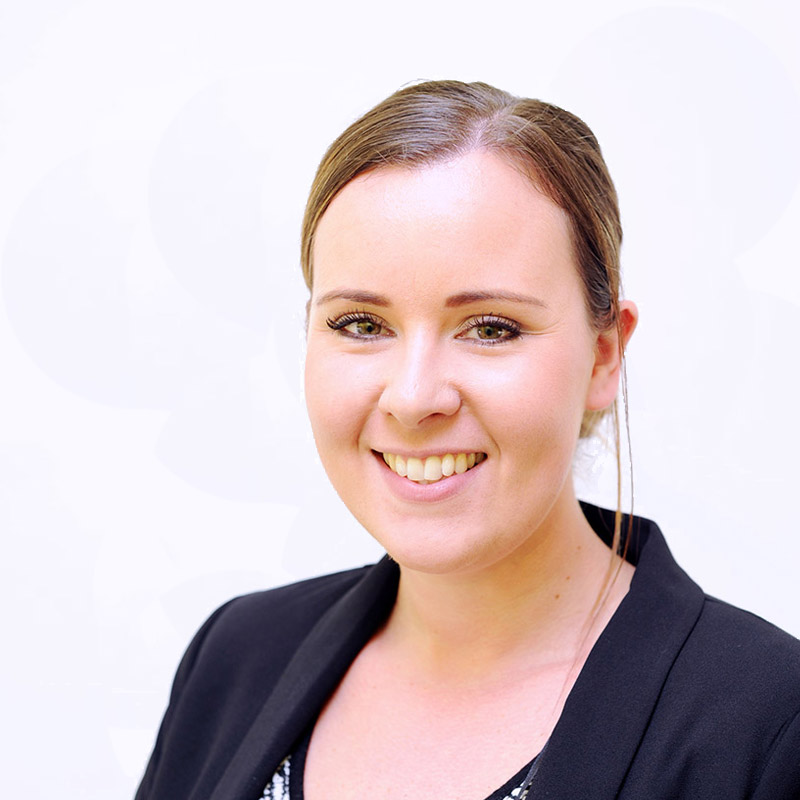 I started in Cadwyn a week after my wedding day (9 years and 2 months ago), so everyone has only ever known me as Samantha Daniel, before that my surname was Gee, I'm glad I lost that name! I started as the management accountant and at that time the accounts were only produced quarterly so the job was easy. During this easy period, I really got underneath the skin of Cadwyn and pretty much knew the organisation inside out. I became the Finance manager in 2012 and then moved to Finance Director in January of this year.
I started my career in the third sector working as a finance assistant in an organisation called Ategi. As this was my first job I didn't know any different but knew I loved the culture and ethos of the organisation. I took the job as far as I could and was part qualified before I moved to the private sector. I started at Taylor Wimpey in 2007 and as we all know the housing market crashed in 2008, so it was an extremely challenging time, but no experience is a bad experience and I learned a huge amount during those two years.
Being a diverse organisation, Cadwyn brings a lot of challenges and a lot of plate spinning. Every part of Cadwyn is different and has different strengths. When resources are tight the challenge is to constantly ask yourself what's really important, and for me, how accurate do we need to be on certain things. I need to be highly organised and be able to recognise when priorities change.
But I wouldn't change a thing, I love the variety and the challenge and thrive off making things better, and as most of you know I love a debate….especially when I'm right!
I'm really excited about the potential for growth and creating an increased surplus to invest back into services for customers. I am also really keen to support the health and well-being of staff and residents and finding innovative ways we can do this.
Despite what many people might think, I don't actually use spreadsheets that much anymore. A big part of my job is about compliance, monitoring and keeping an eye on what's going on in the economy. A career in finance is more business acumen than maths, so if you didn't like maths that much at school don't be put off. We all deal with personal finances on a daily basis, ensuring we have enough money in the bank to pay our outgoings, whether it is a mobile phone bill or mortgage. We all know the day we get paid and we know that if we don't pay our bills that we will get chased. Managing the finances of Cadwyn is similar to this; it's just on a bigger scale and has less certainty on cash flows.
Thinking of an inspiring story is tough….I am an accountant you know! But what I will say is for people who have children that are starting university…this is not the only route to success. I studied for my accountancy exams whilst working which means I gained experience at the same time as qualifying and the best thing of all is I don't have a student loan.