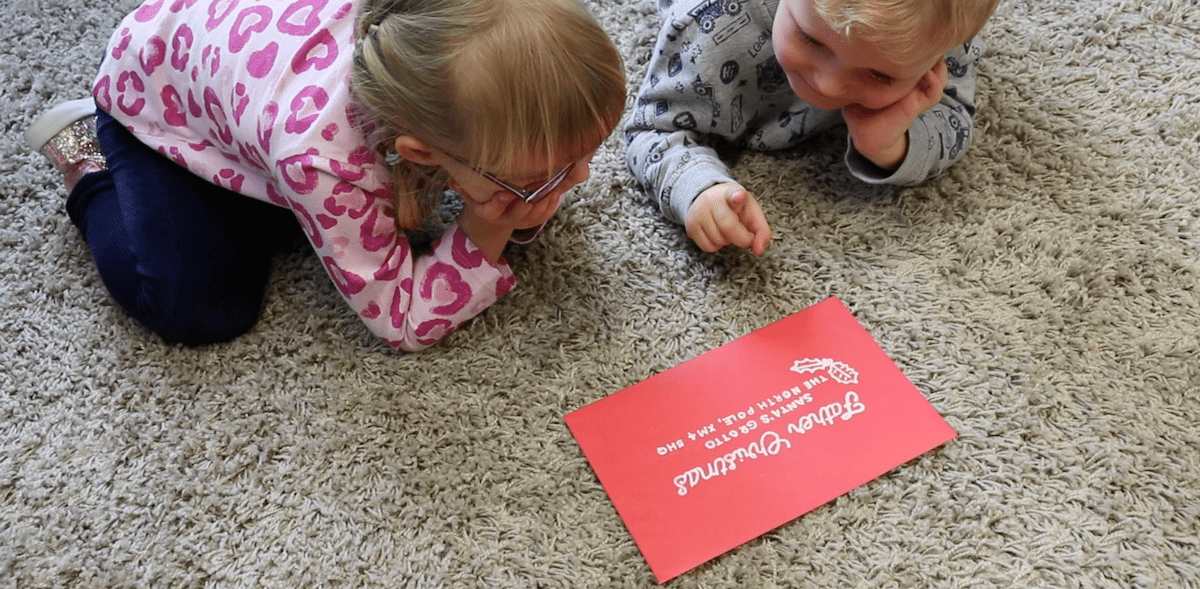 Nightingale House and Hafan hostels are looking for gift donations for homeless families that will be staying at the hostels over Christmas.
Living in a hostel environment can be challenging and unfortunately many families end up staying for several months. Many of the families arrive with only the clothes they are wearing. They are struggling financially and as a result there will be children and families without any presents at all this Christmas.
Nia Rolfe, Communications Manager at Cadwyn said:
"Families living in the hostels are already under a great deal of stress.  Even though they receive the utmost care and support from our incredible staff, it is still a world away from living in your own home with your own room, privacy and comforts.  We've launched this campaign to try and make things a little bit easier for those families who are struggling and to give them some joy over the festive period."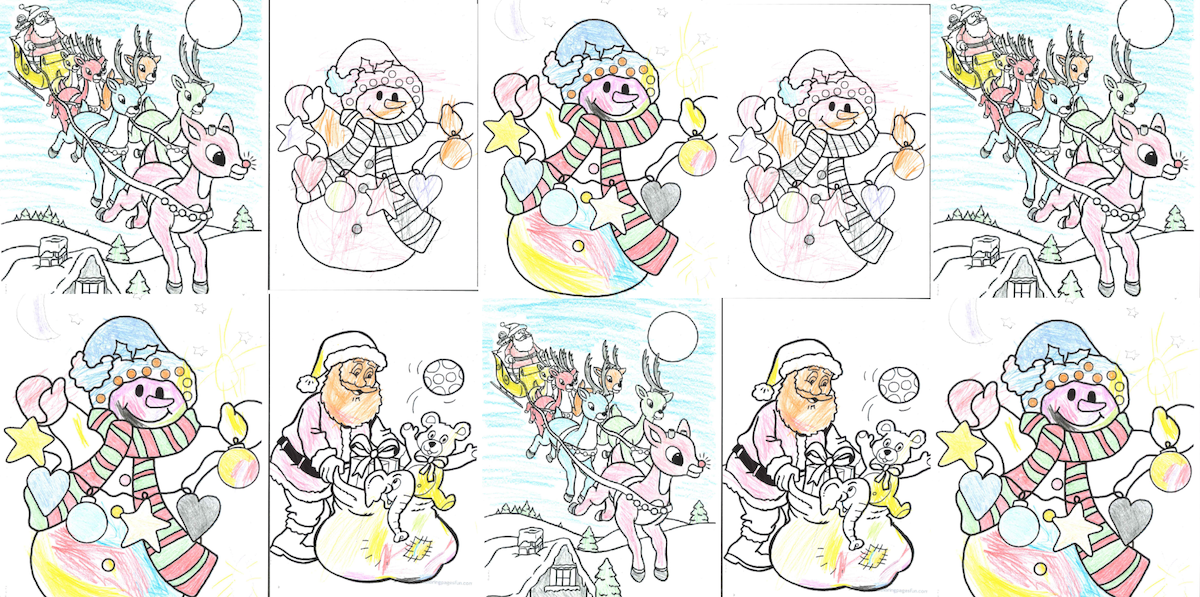 Are you able to help by buying a new toy, clothing, games, toiletries or anything else for our families to open on Christmas Day?  We have children of all ages from newborn babies to teenagers and their parents needing help.
You can send your gift to:
Gift Appeal
Cadwyn Housing
197 Newport Road
Cardiff
CF24 1AJ
Alternatively you can click on the link below and purchase a gift directly from our gift list.  This will automatically be sent to the correct address.
Thank you.