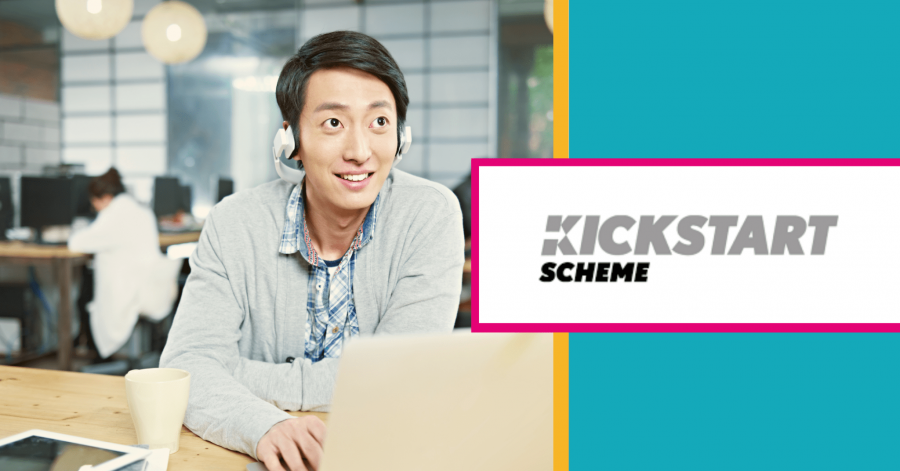 If you're 16-24 and looking for work, you could benefit from one of the paid job placements we're offering as part of the Government's Kickstart Scheme.
We have three, six-month roles covering a variety of Cadwyn's work areas.
Current Roles (with more to follow) are:
1x Customer Service Advisor – Housing Services
1 x Tenant Engagement Assistant – Housing Services
1 x Admin/Reception Assistant at NuLife Furniture
Boost your future employability
As well as gaining valuable work experience, you'll receive training, support, and expert advice to boost your skills and enhance your future employability.
You'll be able to develop vital work skills that can be used in any future career, such as teamwork, planning, time management, and remote working. And you'll get to build your confidence while developing your motivation, resilience, and wellbeing.
And as the placement progresses, we'll help you:
develop your CV
learn job searching techniques
practice interview techniques
explore further education or other work placements
apply for jobs or apprenticeships.
How to apply
You can apply for Kickstart jobs if you're 16-24, live in England or Wales, and claim universal credit.
You have to apply through Jobcentre Plus, so talk to your Jobcentre Plus work coach to find job placements near you.