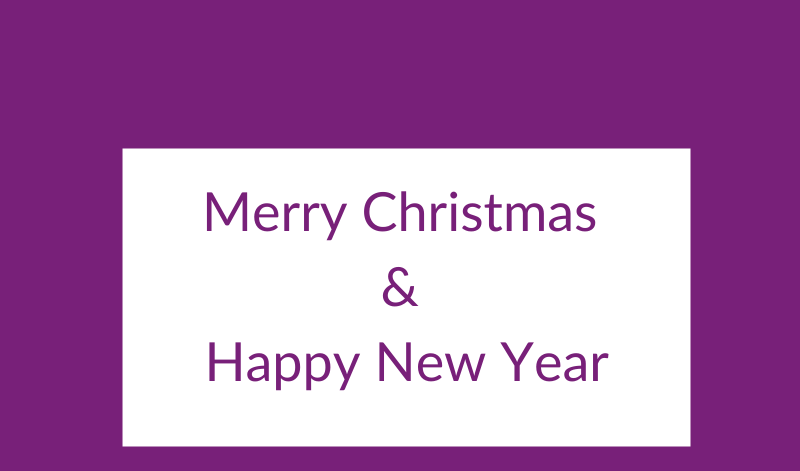 Cadwyn will close over the festive period.
On Thursday 23rd December 12pm we will transfer our phoneline to our out of hours phone line, this will enable you to make any calls in regards to emergency repairs.
We are back in the office from 9am Tuesday 4th January.
What if you have an emergency repair during the festive period?
If there is a threat to your health and safety that cannot wait until our office re-open, please call 02920 498898
For emergencies with your Heating or Hot Water, please press 1
For emergencies with your Fire Alarms or a Communal Fire Panel, please press 2
For any other repair emergencies, please press 3
If you smell gas, please call Transco on 0800 111 999
For non-emergency repairs please hold and leave a message, someone will get back to you when the office reopens 9am 4th January 2022.