We'd like to thank everyone who submitted their nominations for this year's awards. The winners were announced at our Big Get Together event and we've listed them below for you to see!
Well done to Tony Millar who played a crucial role in setting up the Cadwyn Food Co-op that aims to make quality fresh fruit and veg accessible to Cadwyn tenants and the local community. He's played a positive role in volunteers' everyday lives by helping them to develop new skills such as how to use the computers and how to deal with orders."
Well done to Ashley who won resident of the year at our Nightingale House hostel.
Ashley has a long history of criminal activity with over 50 convictions and has grown up in this cycle. He's faced many set backs and negative reactions yet he has continued to strive towards making a change in his life for him and his family.
He's motivated to keep his life on track and is hoping to become a peer mentor with young people involved in the criminal justice system.
Ashley was shocked to win the award and said 'no-one has ever given him a chance until he moved into Nightingale House.'
Well done!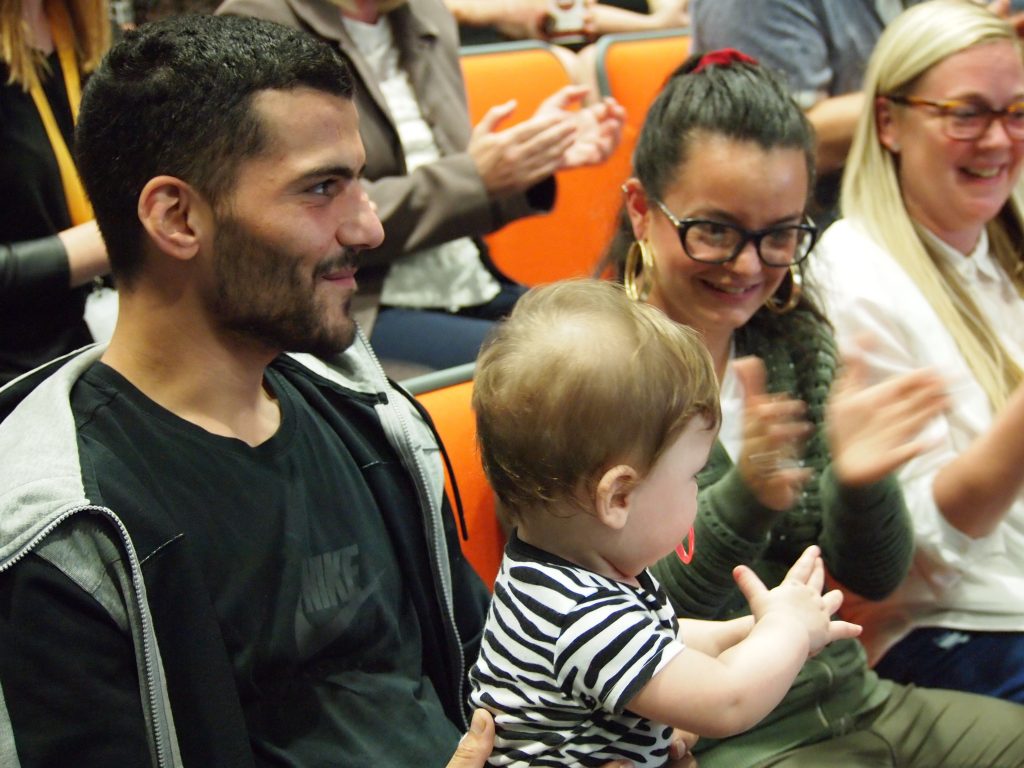 Realise Your Potential Awards
A big well done to the four winners of the Realise Your Potential awards after their various successes throughout the year.
Rosemary founded the crafts and sewing group Crafty.
''I was very happy to be nominated for the Realise Your Potential award, being one of the award winners  has made me feel appreciated by Cadwyn.
It has also given me more confidence and encouraged me to carry on attending baking courses and Cadwyn's craft group.
I'm going to spend the award money on buying a new sewing machine or a cake mixer''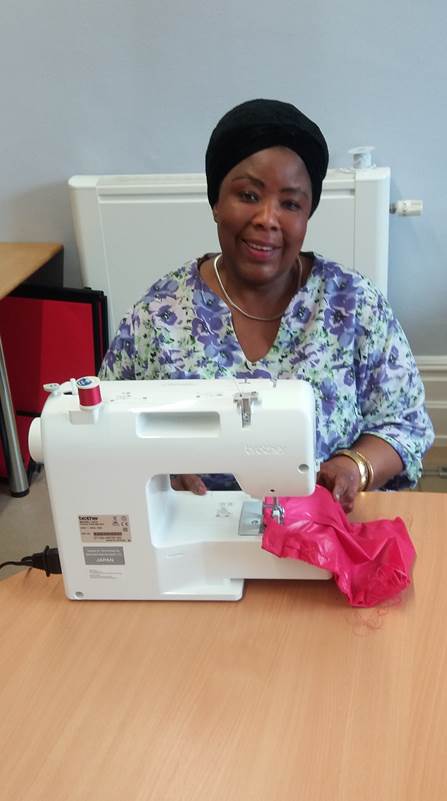 Finally congratulations to Gareth Job who overcame a variety of barriers to complete a foundation course in Art and design earning a distinction. He will start a degree in Art and Design at Cardiff Met in Sept.