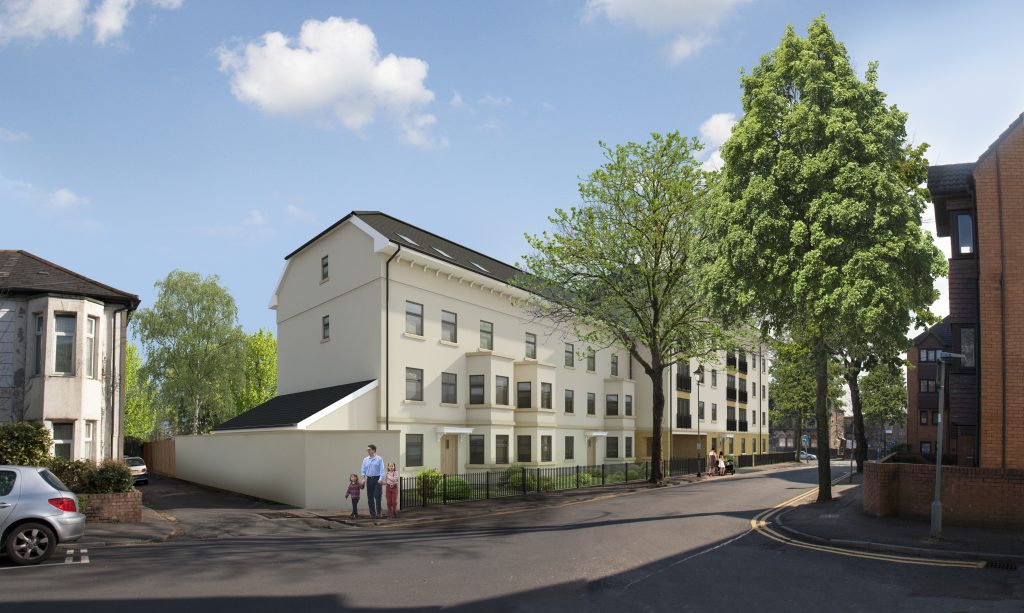 We are happy to announce that we've received Welsh Government approval to build 48 one and two bedroom apartments at 97-103 Newport Road.
We will be working with Willis Construction to build these apartments, which will be completed in Summer 2018.
Simon Fry Investment Manager at Cadwyn Housing Association said ' We've been working hard to make sure we get approval for this site. This development matches Cadwyn's objectives by helping provide good quality, social homes to people and we're looking forward to seeing it completed'.
If you would like to keep up to date with this development please follow us on Twitter or Facebook.