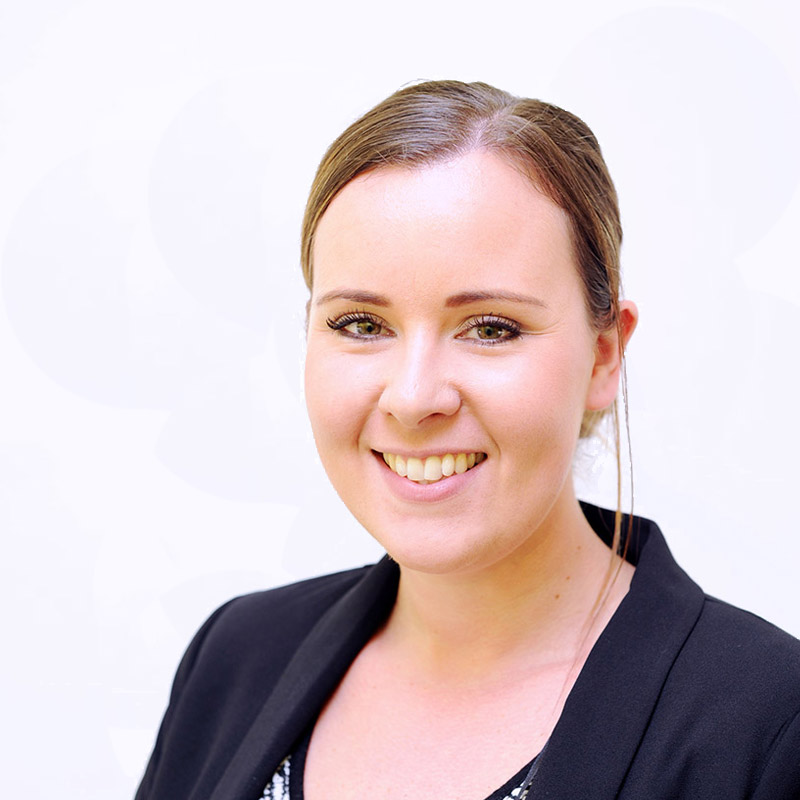 Samantha Daniel
Sam is responsible for finance and corporate services.
She joined the organisation in June 2009 as a Management Accountant. She became ACCA qualified in June 2010, before becoming Head of Finance in April 2011. Her first major challenge as a Director was to support Cadwyn in transitioning to a group structure.
She has worked in both the public and private sectors. Samantha enjoys not just focusing on the "bottom-line" but the challenges of considering all outcomes to ensure we continue to provide good quality homes to our tenants.
When she's not attacking spreadsheets, she can be found attacking the ball on the netball court where she plays in the Cardiff League.