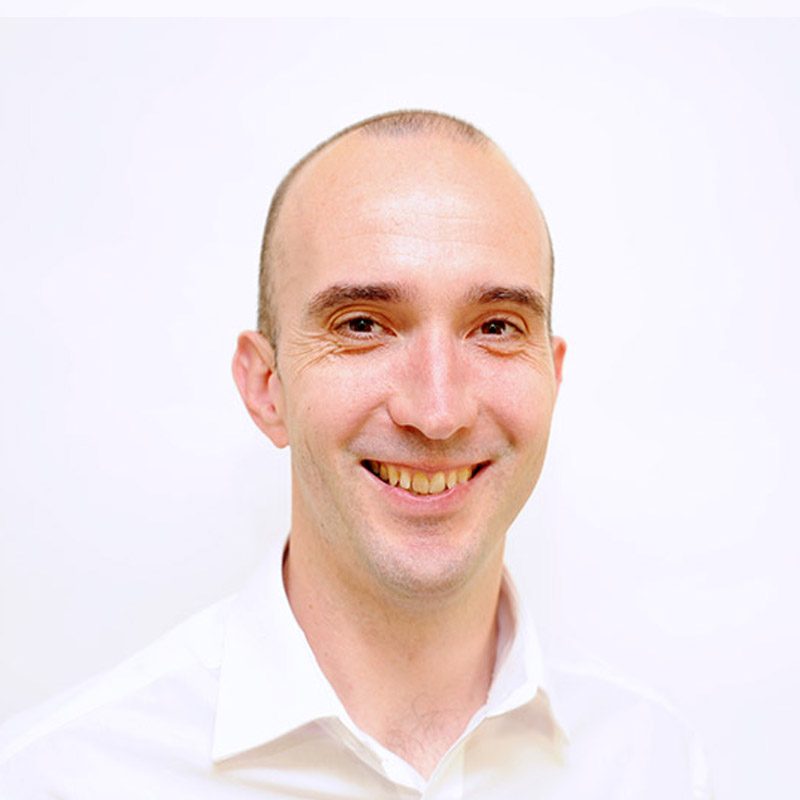 Richard Vaughan
Richard is responsible for managing the functions within the Housing Services department. These include:
Allocations & Lettings
Neighbourhood and Estate Management
Tenant Engagement
Rent collection
Financial and Digital inclusion
Customer Services
Our aims are to work restoratively to meet our customer's needs, make our customers better off and also that we treat everyone fairly. If you have any suggestions or ideas about how we can improve our services please contact Richard on 029 2043 4442.